The Vice President, Prime Minister of the United Arab Emirates, and Ruler of Dubai issued Resolution No. 27 of 2022 to announce the appointment.
Sheikh Ahmed bin Saeed Al Maktoum will serve as the chairman of the Expo City Dubai Authority.
Sheikh Ahmed bin Saeed Al Maktoum, CEO, and Founder of the Emirates Group and President of the Dubai Civil Aviation Authority.
The Expo City Dubai Authority's Chief Executive Officer,
The Ruler of Dubai Ms Reem Al Hashemy is CEO of the Expo City Dubai Authority in Resolution No.28 of 2022, and she will serve in that capacity in the interim.
Following their publication in the official gazette, both decisions become final.
Authorities at Expo City Dubai
Earlier, Sheikh Mohammed bin Rashid founded Expo City Dubai and Expo City Dubai Authority.
After Expo 2020 Dubai, a new body will be in charge of overseeing the City.
In June, Sheikh Mohammed announced Expo City Dubai to be open and charged the Expo City Dubai Authority with managing its operations.
The Authority's objectives, responsibilities, organisational setup, and chairman and CEO duties were all outlined in Law No.. 14 of 2022.
Objectives and Goals of the Expo City Dubai Authority
The Expo City Dubai Authority also wants to improve the ties between countries, institutions, organisations, and investment funds established during Expo 2020 Dubai.
The aim of the Authority is consistent with Dubai's strategic plan to draw institutions, enterprises, and investments from around the world.
The Law also covered the Authority's
financial resources,
budget,
operational laws, and procedures,
The creation of the entities covered by its scope, their licencing, and the duties of licensees are all included.
Building on the outstanding success of Expo 2020 Dubai,
The Expo City Dubai Authority hopes to increase the help it provides for Dubai's status as a linked international exhibition and even.
The Authority will promote and support the exchange of information and expertise. About, the planning and management of significant regional and international events in Dubai.
The Authority will aim to enhance Dubai's standing as a leading location for international events. And, support the Emirate's strategic goal of drawing foreign investments, businesses, and institutions.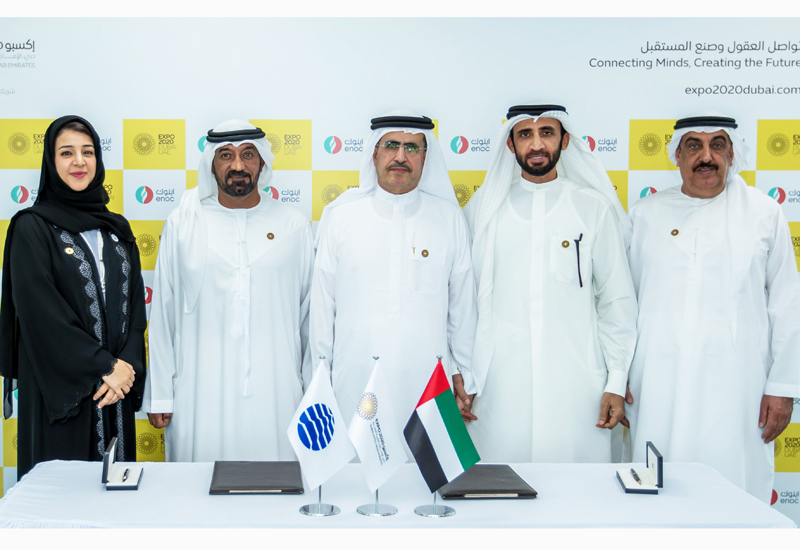 Source: constructionweekonline.com
Climate Summit Expo 2020 Dubai
The Cop28 climate summit will be held in the UAE at Expo City Dubai, President Sheikh Mohamed said last month.
Global leaders will be pushed to commit to harder action on climate change at the 28th session of the Conference of the Parties.
As. it involves the use of coal-fired power plants, reduces reliance on fossil fuels, and promotes renewable energy sources.
When Sheikh Mohammed outlined his vision for the legacy site in a series of tweets last month,
he said, that the Expo 2020 site was undergoing transformation and will soon be home to thousands of new people and businesses.
Significant buildings and some of the most popular attractions from Expo 2020 Dubai,
That was held in Dubai from late October of last year to late March and will remain.
At the time, Sheikh Mohammed announced that Expo City Dubai would replace the exhibition site.
As, "Dubai created a mark in the 170-year history of world expositions after the historical triumph of Expo 2020, visited by more than 24 million guests.
You may also like to read: UAE President set forth the Social Welfare Scheme
Summary
A "hub of economic activity," Expo City Dubai will house major corporations and their corporate headquarters.
A city geared toward families with amenities for both current and future generations will be called Expo City Dubai. a city that was linked to a port, two airports, and millions of people's hearts and minds through lovely memories.
After Expo 2020 Dubai's success,
Expo City will solidify Dubai's position as a top location for international exhibitions and events.
Further, People will be able to share information and viewpoints about how Dubai manages and organises its big regional and worldwide events.
About Author