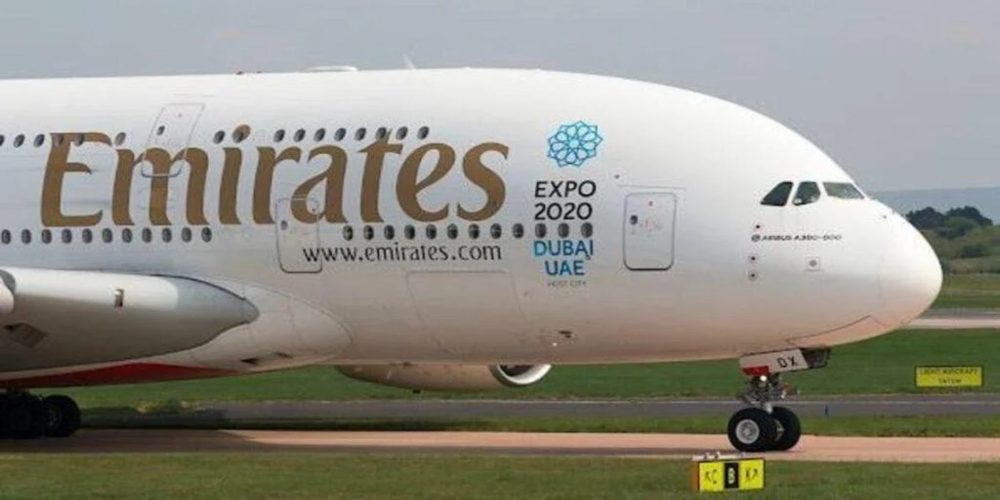 Overseeing the rising conflicts between the Sudanese Army and Rapid Support Forces (RSF), Dubai's Emirates has concluded a decision by suspending flights to and from Sudan temporarily. The situation in Sudan has become extremely dangerous resulting in gunfire and explosions.
During an interview, an Emirates spokesperson announced that due to the deteriorating conditions of the civil dispute in Khartoum, Sudan, they decided to cancel all Emirates flights to and from Khartoum (EK733/EK734) from April 15 to 17.
And passengers who were connecting to Khartoum on these flights will not be allowed to be on board at their point of origin.
Emirates Airlines also shared that passengers in urgency can contact their respective Travel Agents or connect to the Emirates Call Centre for rebooking the flights in later days. Along with this, the airline apologized for the trouble and inconvenience caused to the passengers and announced keeping a close eye on the situation in Khartoum.
Based on the news and updates, RSF took over control of Khartoum airport and the Presidential palace last Saturday.
As the civil dispute keeps on deteriorating, UAE has decided to call a meeting comprising all concerned parties in Sudan, to regulate restraint and de-escalate and work together to resolve the matter and put an end to the crisis through dialogue, according to the state news agency WAM.
In fact, the UAE Embassy in Khartoum has shown great concern over the expansion in Sudan and has also, reasserted the importance of de-escalation for UAE and working hand-in-hand to find peaceful solutions to put an end to this major crisis between the concerning parties in Sudan.
The embassy is currently focusing on putting in good efforts aimed to support the political process and to establish national harmony in Sudan, which will help formulate a stable government.
To know more about keep reading Business Magazine UAE
About Author