Kamila Impero, the CEO & Founder of KK IMPERO tells us about the exceptional solutions by KK IMPERO. As a passion-driven entrepreneur, Kamila started her career journey only at the age of 23. Since then, she has worked on a variety of projects, showcasing her skill sets and talent. Kamila has also worked in the real estate, tourism, logistics, auto sales, and other luxury sales industries.
With its exceptional services, KK IMPERO provides its customers with an immersive experience. They provide tailored solutions in real estate, business development, event management, car rentals, private jet, yacht, and other areas. Read on to find out more!
Key Performance Indicators To Leverage Future Decisions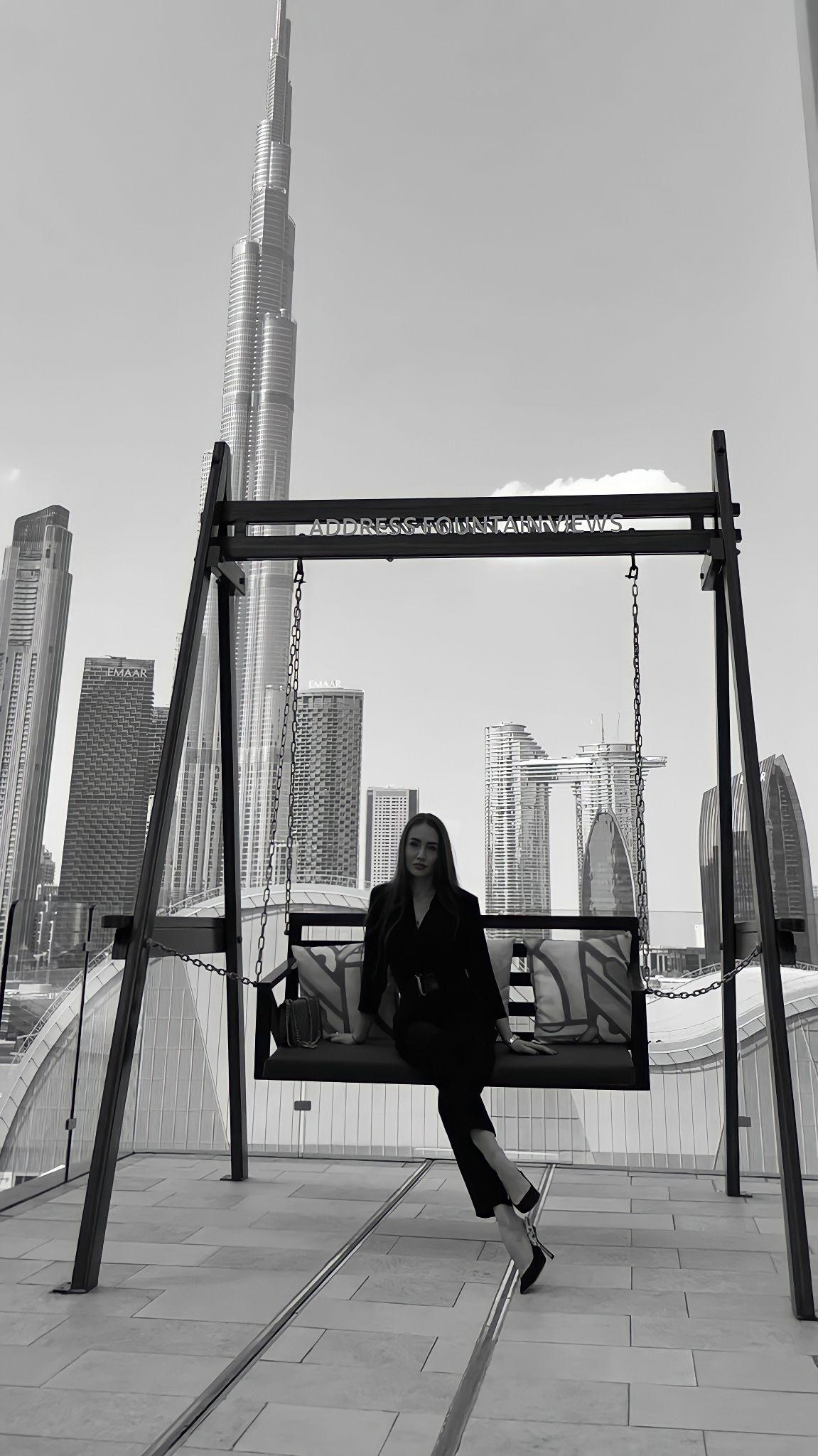 We asked Kamila, "What KPIs do you use to measure business success?"
She says, "KPI stands for key performance indicators and provides targets for the team to strive for and milestones to gauge progress. Management thinker Peter Drucker famously said: 'If you can't measure it, you can't improve it.'
We have a strategy translated into clear and concise objectives, like what we want to achieve and what success looks like.
Our strategic objectives include increasing stakeholders' satisfaction, building trust with our employees and partners, optimizing the delivery process, ensuring projects' on-time delivery, and ensuring market expansion. Sales and revenue growth are critical to our financial performance and determining if sales have increased or decreased. One of the important KPIs is the profit we make per sale and overall."
"All these indicators help us to assess the current situation and act quickly. I am thrilled by the opportunity to learn from outcomes and strategize how to leverage future decisions." Kamila added.
Standing Out From The Crowd
We were also curious about what makes KK IMPERO unique. During our discussion on this topic, Kamila said, "Our point of difference that makes us stand out from the crowd comprises several elements:
Our services products
Our team & our experience
Our customers
We provide entirely unique experiences and tailored-made solutions to our customers. Our service encompasses a wide range of interests:
Investment – Real Estate Worldwide: Our team of experienced property advisors will help to find the perfect solution tailored to every client's needs. We offer a wide range of services, including property acquisition, rental management, and investment advisory.
Business Development: We provide our customers with a full range of comprehensive consultancy services, including business and legal assistance on setting up a company, opening a bank account, drafting contracts and documents, obtaining a residence permit, and acquiring foreign citizenship.
Bespoke Event Management: We provide access for our customers to a range of selective, global, prestigious cultural and sporting events Like Formula One, FIFA World Cup, The Grand Ball of Monte-Carlo, etc.
Some other major services include:
Private Yacht Charters Worldwide
Private Jet Service & Airport Assistance
Car Rental & Chauffeur Services"
Also Read: AI: An Essential component For Security And Surveillance
New Art Project
We were curious to learn more about the projects of KK IMPERO, so we asked, "Tell us something about your upcoming services. What are you working on now?"
Kamila Impero said, "New art project – BestPartArt.
Creation of a unique masterpiece with your participation.
Transfer to canvas the Best Part of You, whether it is a portrait, image, detail, hobby, place, visionary image of the future, memory, feeling, etc., revealed during the individual session with the artist.
BestPartArt helps to reveal your potential, to more clearly feel and understand your desires and your true purpose in life, to empower you in achieving goals."
Client-oriented Business Approach
We further asked, "In what ways does KK IMPERO provide solutions?"
"At KK IMPERO, we plan and organize bespoke events for individuals and corporate clients. We cultivate a strong partnership with the entrepreneurs and innovative companies who introduce and launch sustainable products and outstanding solutions on the market," she replied.
Further, we believe that a team can have a hand in business success. We wanted to know how it goes for KK IMPERO, so we asked, "What are your views on teamwork? Do you think a successful team can lead to business success?"
"Yes, a successful and productive team can play a major role in business growth. KK IMPERO has a dedicated team of highly skilled members worldwide, including UAE, Italy, France, and Switzerland. They possess comprehensive experience in business development, project management, hospitality, and international relationships. The element of human connection is at the heart of our growth strategy. We have a flat hierarchy in the company based on open communication, team discussions, and trust. As a leader, I encourage my team to build real relationships with customers, understand their needs and expectations, and see how to respond to them in a personalized way. This will foster trust and brand loyalty. My personal key to success has been to network and build authentic relationships." said Kamila Impero.
Lastly, we asked, "What advice would you give to starting entrepreneurs?"
Kamila Impero concluded, "Risk comes from not knowing what you are doing. It's never late to learn and improve; we learn from mistakes. So, never give up, and keep moving forward! Do what you really know how to do, what you do with great pleasure, and love, then it will bear fruit."
Connect with Kamila Impero on LinkedIn & Instagram.
Find KK IMPERO on LinkedIn, Instagram & Facebook.
About Author